Source: https://www.sciencedaily.com/releases/2019/08/190820101527.htm
An Australian and New Zealand study examining childhood head injuries has found that children who do recreational sports like horse riding, skate boarding and bike riding are more likely to suffer serious head injuries  than children who play contact sport like AFL or rugby. The research was conducted by Murdoch Children's Research Institute (MCRI), and will be published in the Australian Medical Journal.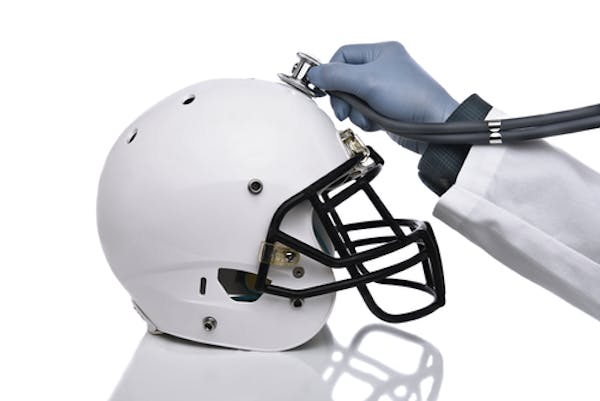 Examining data of 8857 children presenting with head injuries to ten emergency departments in Australian and New Zealand hospitals, the study found that the children that participated in recreational sports like horse riding, skate boarding and bike riding were more likely to sustain serious head injuries than children who played contact sport like AFL, rugby, soccer or basketball.
Lead research author, MCRI's Professor Franz Babl, says the team looked at 'íntracranial' injuries in children. The sports which resulted in the most frequent reason for presentation to emergency departments included bike riding (16%), rugby (13%), AFL (10%), other football (9%), and soccer (8%). The most frequent causes of serious injury included bike riding (44%), skateboarding (18%), horse riding (16%), with AFL and rugby resulting in one serious head injury each and soccer resulting none.
Despite there being a lot of interest about the relationship between sport, concussions and head injury, the study was unable to include these factors in the scope of research as less is understood about the severity of head injuries children suffer while playing sport.